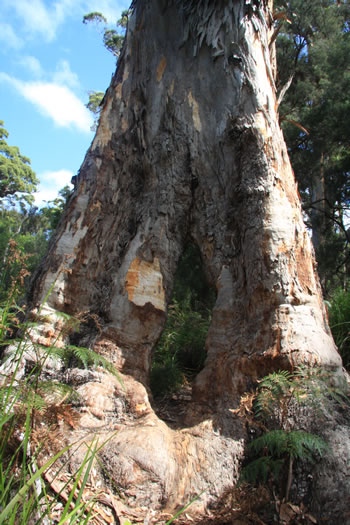 Dieback.org.au outlines the thread to the South West of Western Australia:
"Introduction of phytophthora dieback into the region has devastated many native plant communities and is threatening a number of rare plants with extinction."
This requires OUR actions to prevent the spread of this disease.
How can you help?
Any activity which transfers soil or plant matter from one site to another site has the potential to spread the disease including:
Bush walking
Mountain Biking
Camping
Please be responsible for your impact by keeping your shoes and tyres clean and free from dirt before entering into a bush land or forested area.
Thank you for taking the time to care for the trees.
Resources: