Corporate Accommodation in Denmark WA
Whether you're gathering together for a CORPORATE or BUSINESS function or to celebrate a team SPECIAL EVENT, Denmark, WA, has a range of accommodation to suit your corporate team. Our Denmark Accommodation Guide includes the friendliest, service-oriented accommodation providers who truly wish you to have a pleasant time here in Denmark WA. Most accommodation providers prefer you to book directly with them. Call or email them for the best price by BOOKING DIRECT!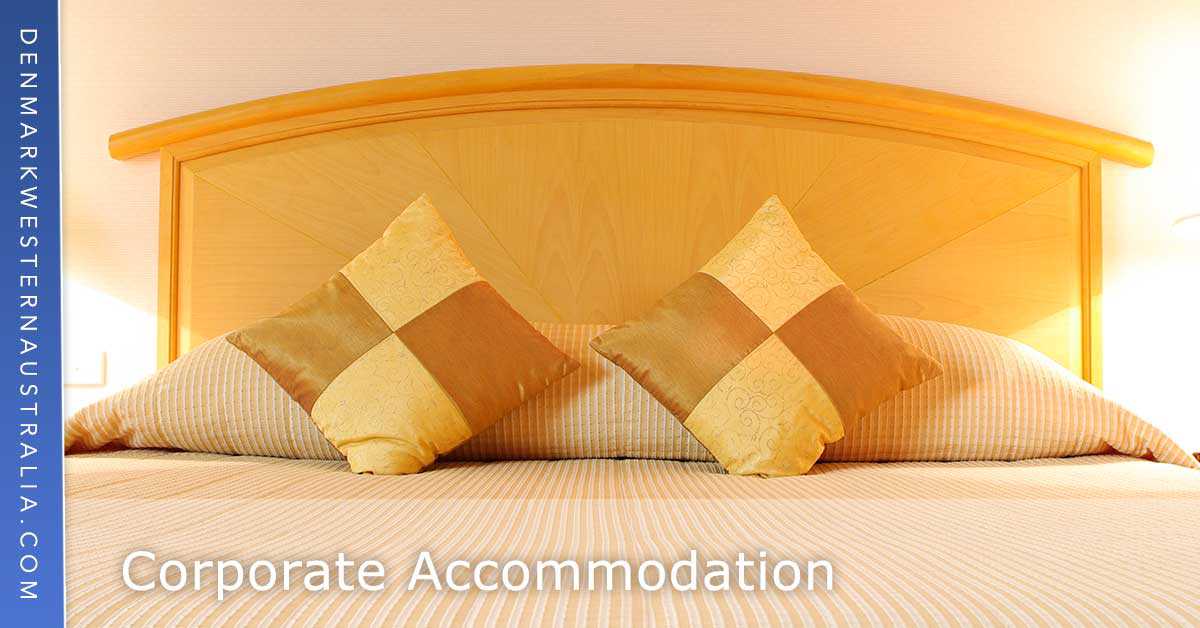 Denmark's iconic boutique Spa Retreat, high on Mt. Shadforth, with sweeping valley, inlet and ocean views.
Chimes Spa Retreat has been newly refurbished and provides a stunning backdrop for your conference, meeting, workshop or retreat. Each of our ten luxurious suites has free wi-fi, smart TV, a spacious ensuite with double spa jacuzzi or luxurious freestanding double round bath bubbles, robes and candles and enjoy an exquisite gardens or ocean view. We provide boardroom and meeting facilities for groups up to 20, complimentary high-speed internet, and a refreshment bar with a wide selection of coffees, teas and homemade nibbles all day. In the morning enjoy a complimentary continental breakfast, or à la carte hot choice, in our large conservatory or on the outdoor deck with views over Mount Shadforth. Be totally pampered and relax in a haven of tranquility at the Chimes Spa, where every effort is made to provide a relaxing and rejuvenating oasis away from a hectic world for both individuals and couples. Our Spa Menu includes body wraps and scrubs, facials, massages, plus a full range of beauty treatments. Relax in the outdoor swimming pool, gazebo, BBQ area and gardens. Our friendly staff are here to help, ask about our special corporate accommodation offers.
Other accommodation types in Denmark Western Australia:
Essential Visitor Resources for visiting Denmark Western Australia: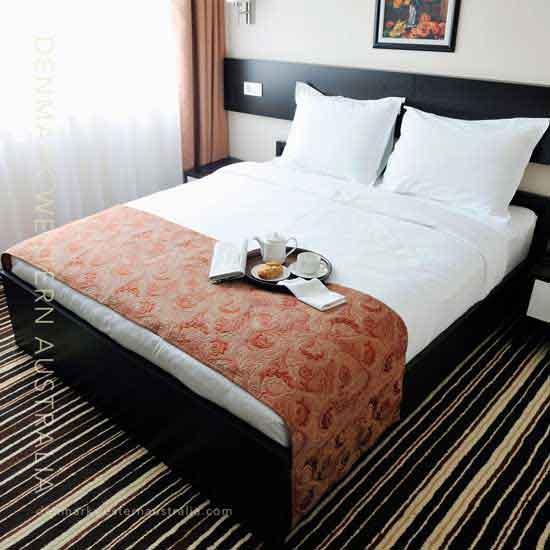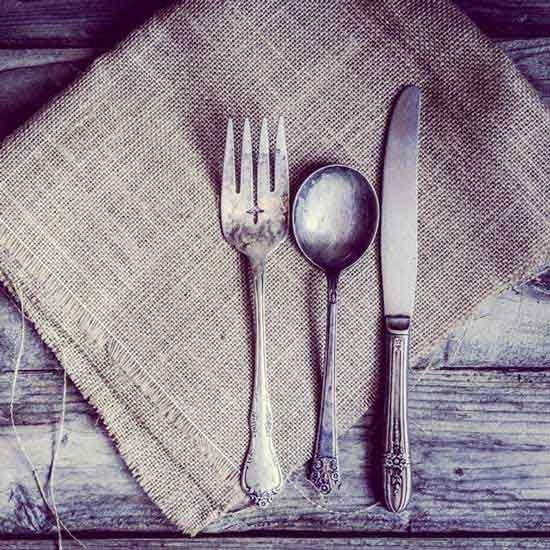 Denmark Food Guide
An inspiring selection of quality food of all kinds. Friendly service. Choose from a variety of great food experiences in and around Denmark WA. Visit Denmark Food Guide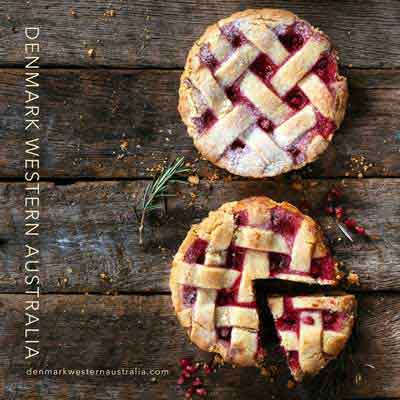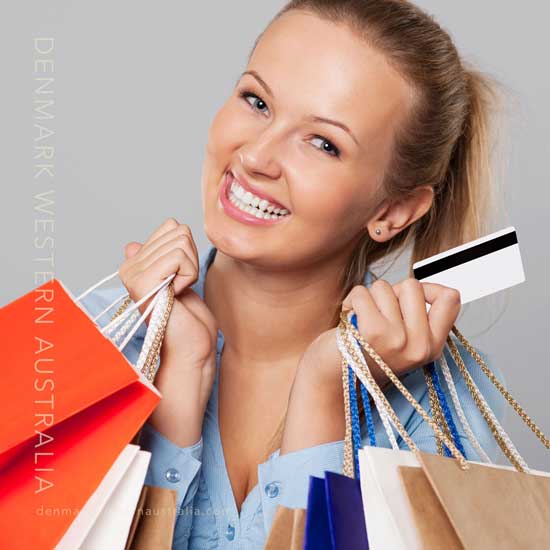 Denmark WA Weather
Weather in Denmark Western Australia is beautiful and changeable. In summer it is gorgeous. In winter the Rainbow Coast is amazing as well. Visit Denmark WA Weather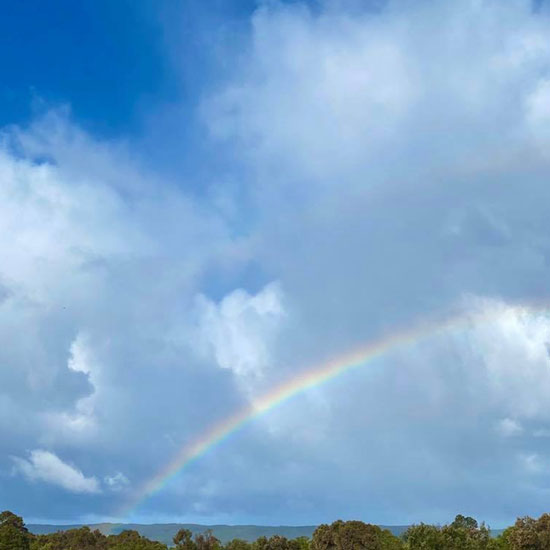 Denmark Wineries
Denmark Wineries and Vineyards to visit while on holiday along the Rainbow Coast. Wineries with restaurants or music. Cellar doors and more. Visit Denmark Wineries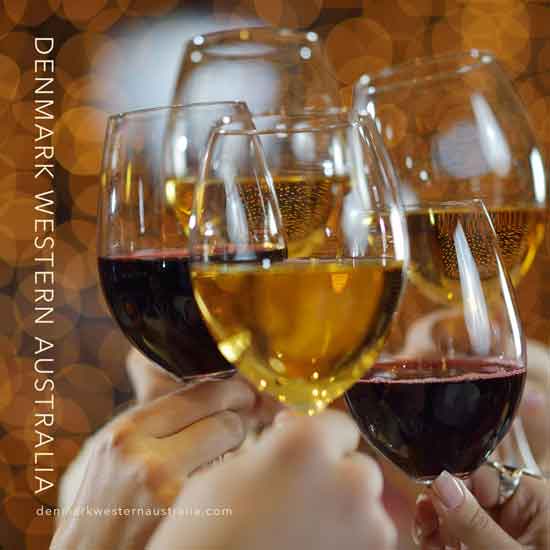 Denmark Accommodation, Shopping, Eating and Wineries Guides: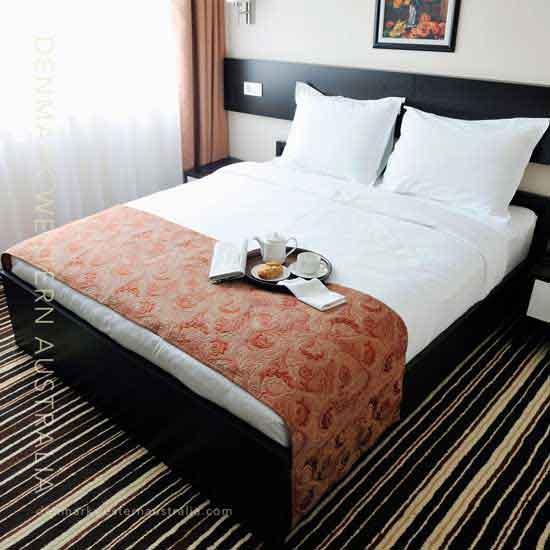 Accommodation
An inspiring selection of quality Denmark holiday accommodation type set in and around Denmark. Find your
Accommodation in Denmark
.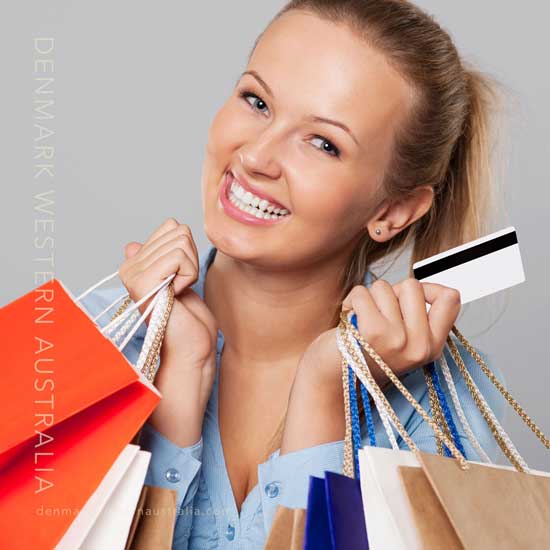 Shopping in Denmark
The small quaint town atmosphere coupled with the exquisite range of fabulous boutique stores will have you coming back just to shop.
Go Shopping in Denmark
.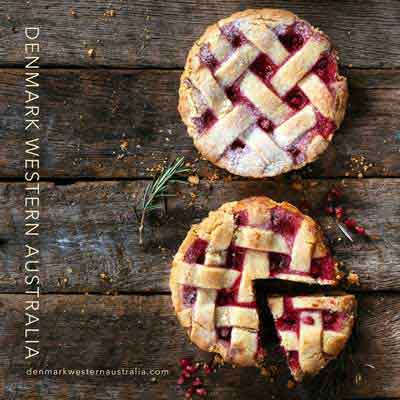 Eating in Denmark
Enjoy great value, delicious food in a variety of cafes, restaurants, bakeries, gelateries, wine bars and cellar doors in and around Denmark Town.
Eat in Denmark
.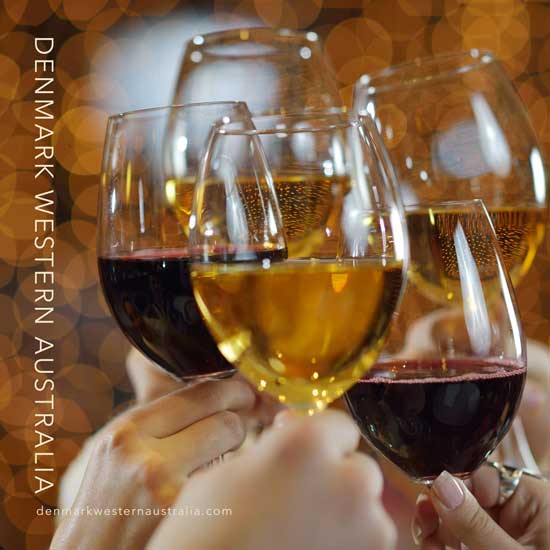 Denmark Wineries
Denmark has been a major producer of red and white cool climate wine for over thirty years. Perfect for the wine lovers out there! Visit the
Denmark Wineries
.