Spa and Retreat Accommodation in Denmark, Western Australia
Enjoy an exquisite Spa Retreat if you're looking to relax your mind, body and spirit. Body treatments to nurture. Choose from a selection of friendly accommodation providers. Our Denmark Accommodation Guide includes the friendliest, service-oriented accommodation providers who truly wish you to have a pleasant time here in Denmark WA. Most accommodation providers prefer you to book directly with them. Call or email them for the best price by BOOKING DIRECT!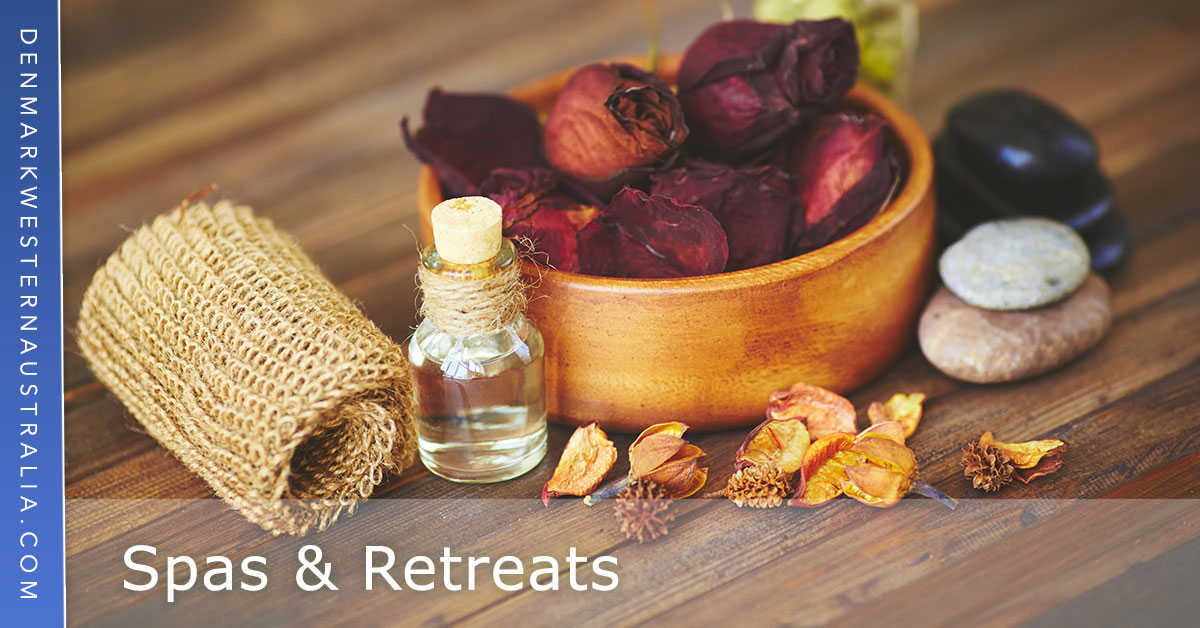 Luxurious, stunningly designed 4.5 star retreats on the Bibbulmun Track offering a supremely relaxing experience.
Situated in the heart of Denmark's unique natural environment, this charming Retreat provides 1 & 2 bedroom self contained accommodations which have been designed, built and decorated by some of Denmark's finest artists and craftsmen, using local timber, stained glass windows, handmade tiles and mosaics. The four luxury retreats Tao, Leela, Mira & Rumi, look onto beautiful bushland. They each have free Internet, Foxtel, reverse cycle A/C, flat screen TV/DVD/VCR and a sound system, 100% Cotton Bathrobes and many other unique extras. Relax outdoors in the shaded outside sitting area with a hooded Weber BBQ. Aiyana Wellness was built in order to complement the supremely relaxing experience of staying at Aiyana Retreat. Pamper yourself and a loved one with one of our luxurious treatments. Discerning locals and holiday-makers alike choose Aiyana Wellness.
Denmark's iconic boutique Spa Retreat with sweeping views over the rolling hills to the picturesque coastline and Southern Ocean.
Just 10 minutes drive out of Denmark, the renowned and newly refurbished Chimes Spa Retreat is a nurturing oasis away from a hectic world for both individuals and couples. Be totally pampered and relax in a haven of tranquility at the Chimes Day Spa, nestled on landscaped gardens, on the Mount Shadforth Scenic Drive. Our indulgent Spa Rituals refresh, rejuvenate and revitalise the body. Our Spa Menu includes body wraps and scrubs, facials, massages, plus a full range of beauty treatments. Chimes Spa Retreat has an outdoor swimming pool and gazebo, and Spa Platter lunches are available. Chimes Spa Retreat has ten luxurious suites for discerning guests. Rest, relax, restore, and become the healthiest and happiest version of self with a spa journey inspired by nature and skilfully crafted as a fusion of global spa culture, where body and mind are transformed, organic is high performance and eco is synonymous with luxury.
Other accommodation types in Denmark Western Australia:
Essential Visitor Resources for visiting Denmark Western Australia: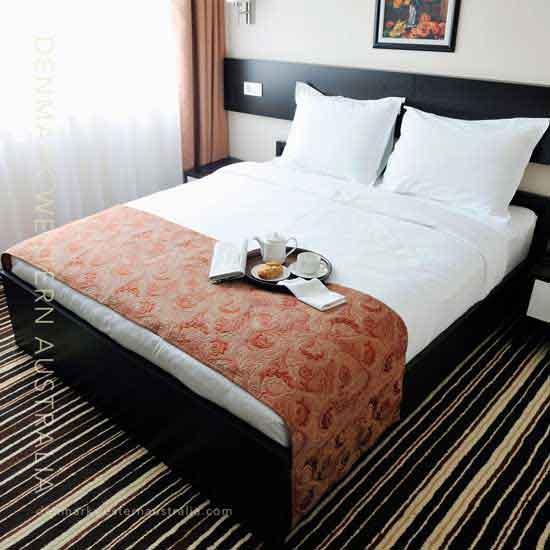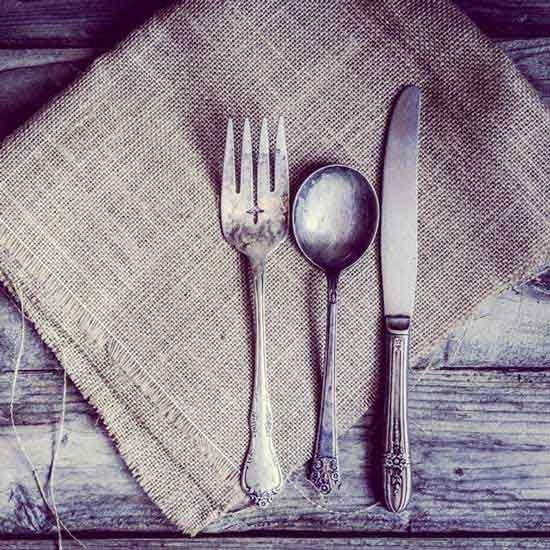 Denmark Food Guide
An inspiring selection of quality food of all kinds. Friendly service. Choose from a variety of great food experiences in and around Denmark WA. Visit Denmark Food Guide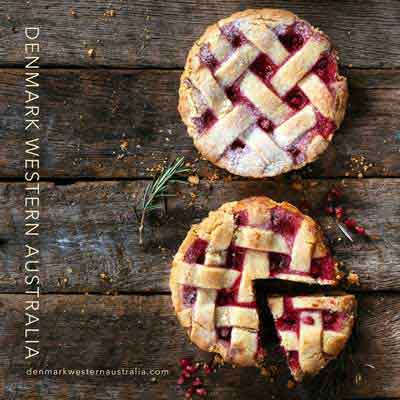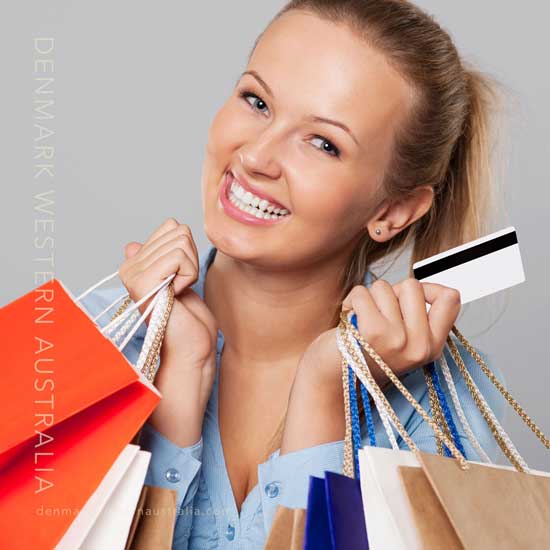 Denmark WA Weather
Weather in Denmark Western Australia is beautiful and changeable. In summer it is gorgeous. In winter the Rainbow Coast is amazing as well. Visit Denmark WA Weather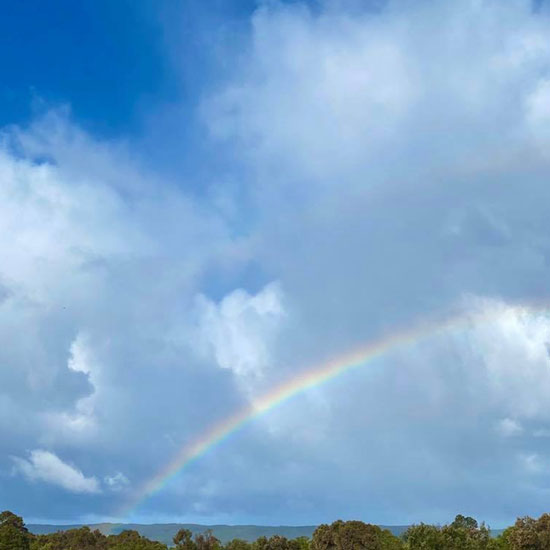 Denmark Wineries
Denmark Wineries and Vineyards to visit while on holiday along the Rainbow Coast. Wineries with restaurants or music. Cellar doors and more. Visit Denmark Wineries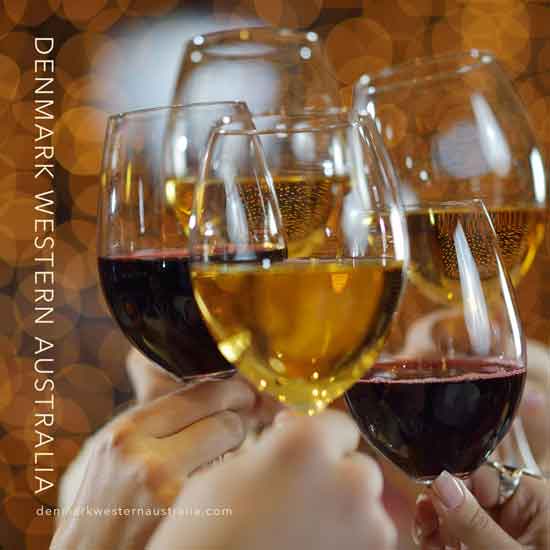 Denmark Accommodation, Shopping, Eating and Wineries Guides: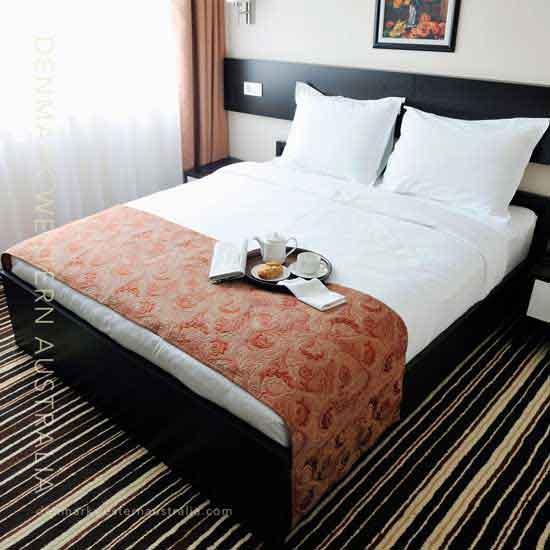 Accommodation
An inspiring selection of quality Denmark holiday accommodation type set in and around Denmark. Find your
Accommodation in Denmark
.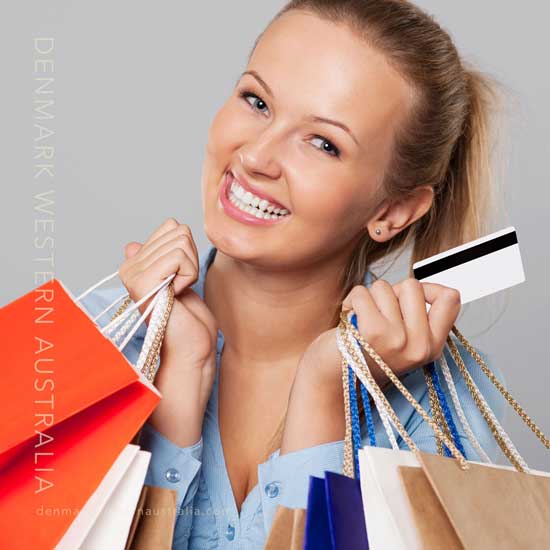 Shopping in Denmark
The small quaint town atmosphere coupled with the exquisite range of fabulous boutique stores will have you coming back just to shop.
Go Shopping in Denmark
.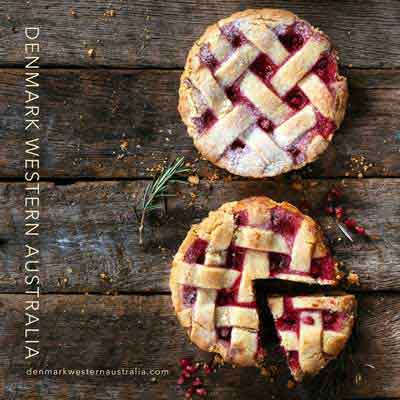 Eating in Denmark
Enjoy great value, delicious food in a variety of cafes, restaurants, bakeries, gelateries, wine bars and cellar doors in and around Denmark Town.
Eat in Denmark
.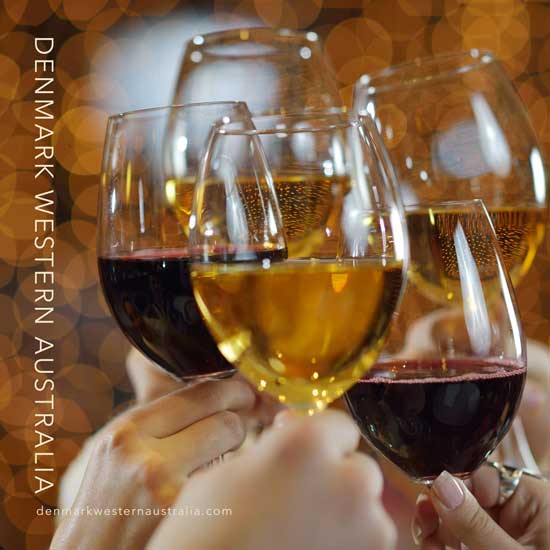 Denmark Wineries
Denmark has been a major producer of red and white cool climate wine for over thirty years. Perfect for the wine lovers out there! Visit the
Denmark Wineries
.