Luxury Accommodation in Denmark, Western Australia
A selection of exquisite Luxury Accommodation of all types is available in Denmark, Western Australia. Choosing luxury accommodation provides first class accommodation in beautiful surroundings.Whatever you feel you need to enjoy a memorable stay in Denmark you'll find it here! Our Denmark Accommodation Guide includes the friendliest, service-oriented accommodation providers who truly wish you to have a pleasant time here in Denmark WA. Most accommodation providers prefer you to book directly with them. Call or email them for the best price by BOOKING DIRECT!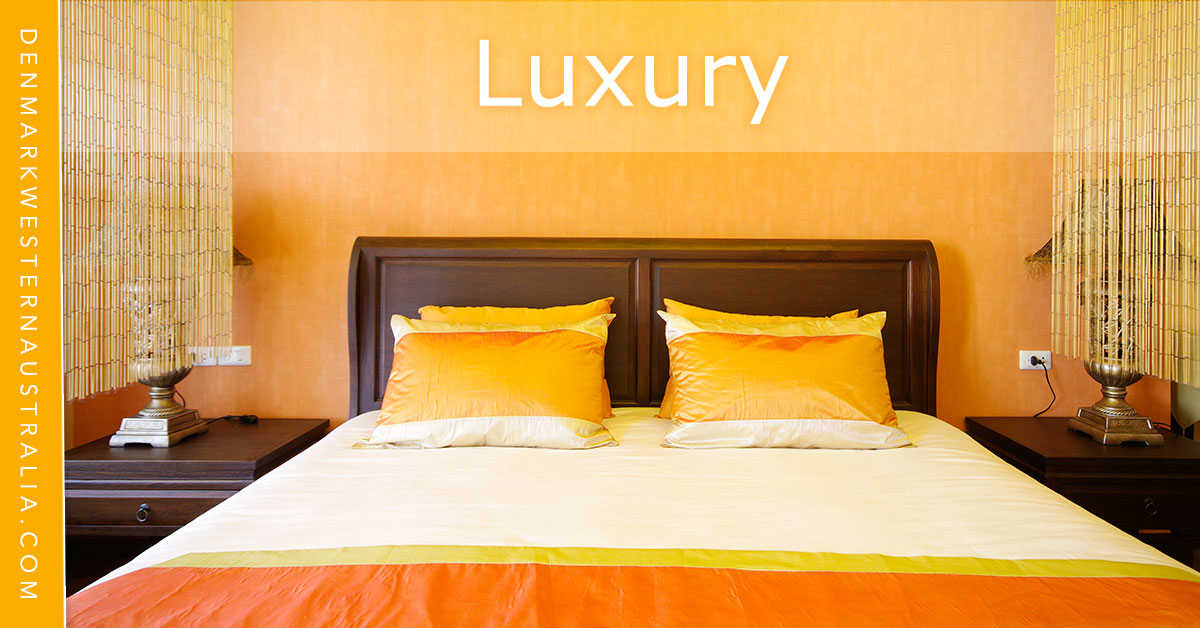 Other accommodation types in Denmark Western Australia:
Essential Visitor Resources for visiting Denmark Western Australia: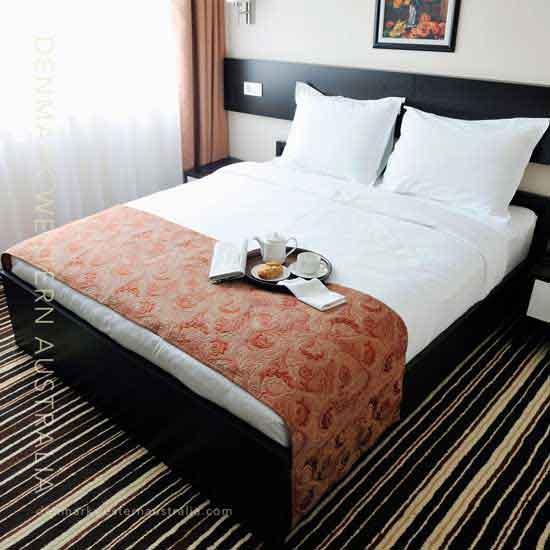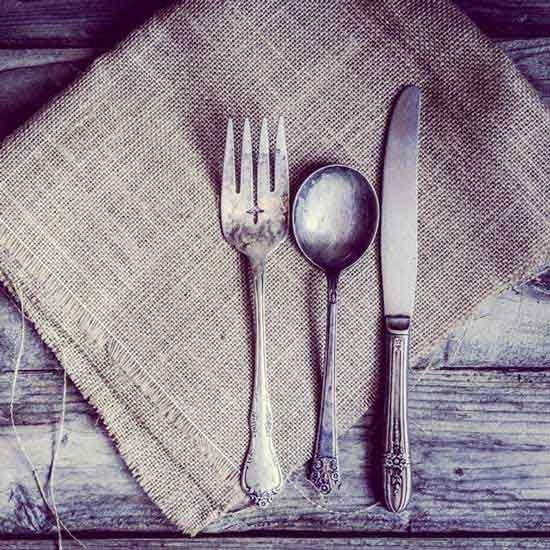 Denmark Food Guide
An inspiring selection of quality food of all kinds. Friendly service. Choose from a variety of great food experiences in and around Denmark WA. Visit Denmark Food Guide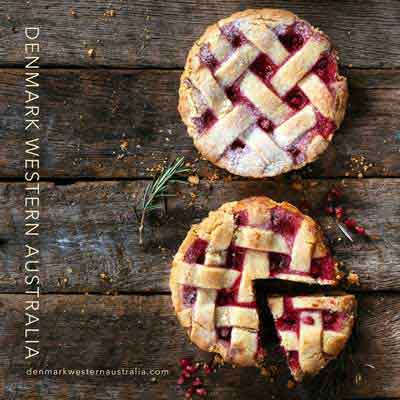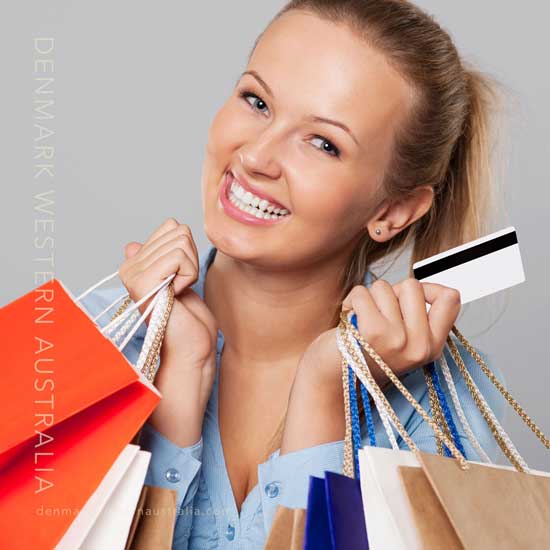 Denmark WA Weather
Weather in Denmark Western Australia is beautiful and changeable. In summer it is gorgeous. In winter the Rainbow Coast is amazing as well. Visit Denmark WA Weather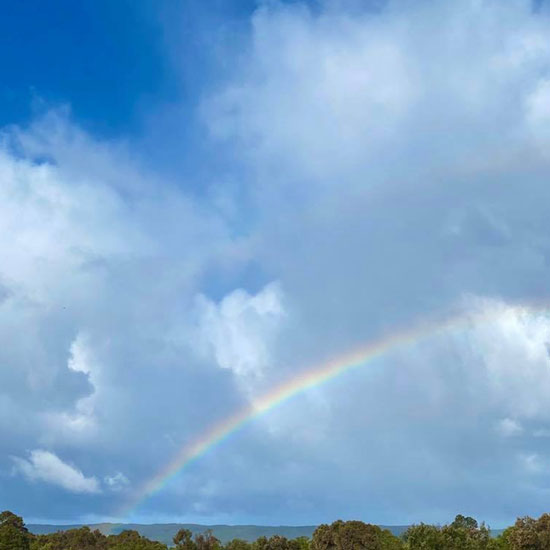 Denmark Wineries
Denmark Wineries and Vineyards to visit while on holiday along the Rainbow Coast. Wineries with restaurants or music. Cellar doors and more. Visit Denmark Wineries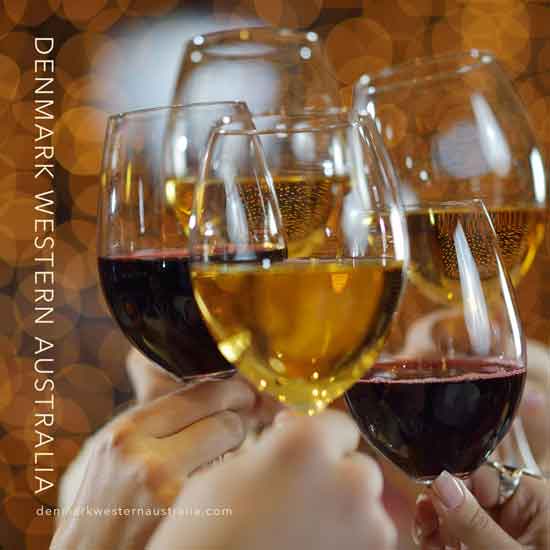 Denmark Accommodation, Shopping, Eating and Wineries Guides: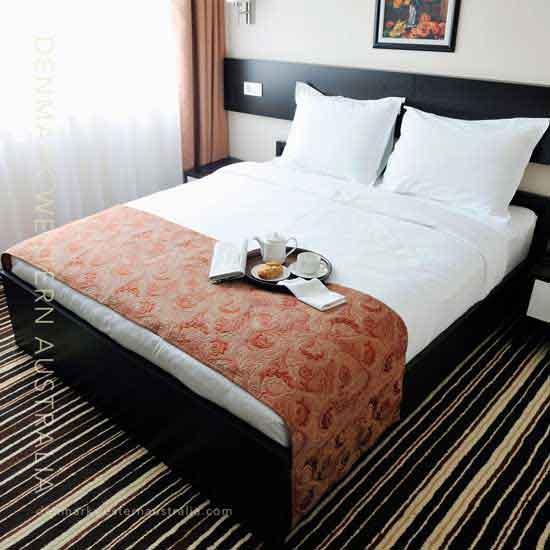 Accommodation
An inspiring selection of quality Denmark holiday accommodation type set in and around Denmark. Find your
Accommodation in Denmark
.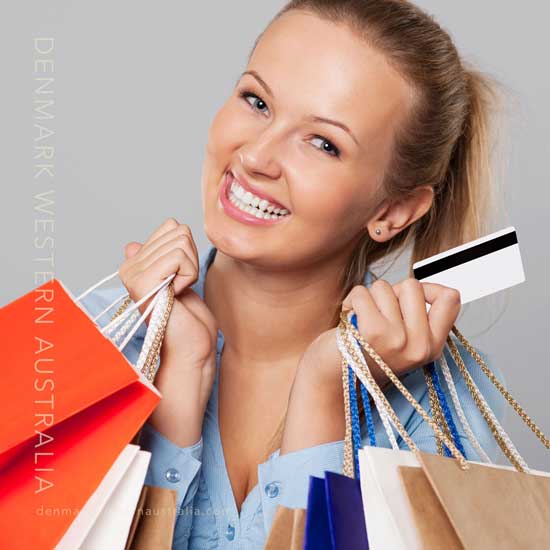 Shopping in Denmark
The small quaint town atmosphere coupled with the exquisite range of fabulous boutique stores will have you coming back just to shop.
Go Shopping in Denmark
.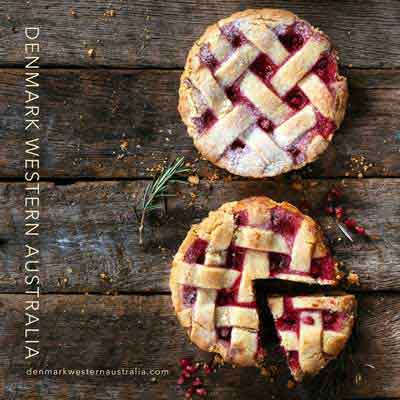 Eating in Denmark
Enjoy great value, delicious food in a variety of cafes, restaurants, bakeries, gelateries, wine bars and cellar doors in and around Denmark Town.
Eat in Denmark
.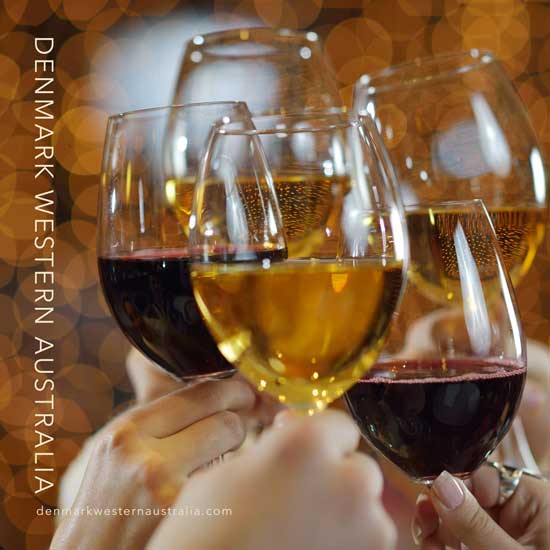 Denmark Wineries
Denmark has been a major producer of red and white cool climate wine for over thirty years. Perfect for the wine lovers out there! Visit the
Denmark Wineries
.