Wedding Venues and Accommodation in Denmark, WA
If you are planning your wedding in Denmark, Western Australia here are some spectacular, special and memorable recommendations. Our Denmark Accommodation Guide includes the friendliest, service-oriented accommodation providers who truly wish you to have a pleasant time here in Denmark WA. Most accommodation providers prefer you to book directly with them. Call or email them for the best price by BOOKING DIRECT!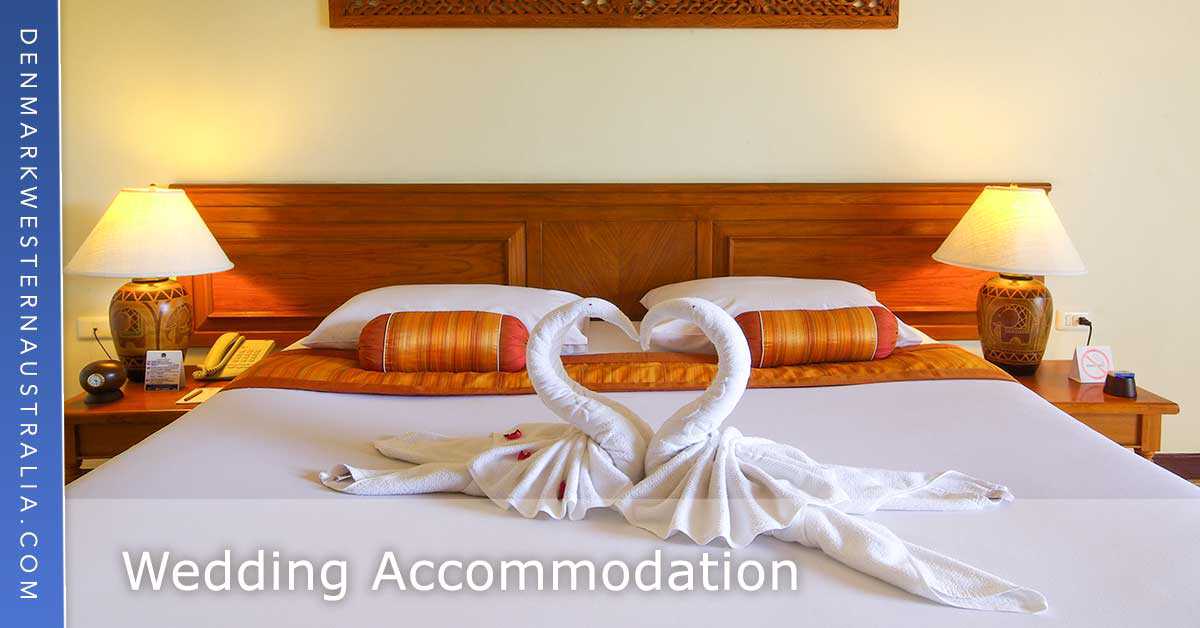 Denmark's iconic Spa Retreat with sweeping views of the hills, Wilson inlet, down to the picturesque coastline.
At Chimes, we are dedicated to providing you with a personalised wedding experience that meets your unique needs and preferences. We understand that your wedding day is one of the most important days of your life. That's why we offer a range of wedding packages that include two, three, or more nights of accommodations for up to 20 guests. Our grounds offer sweeping views of the inlet, hills, and the Southern Ocean, providing a stunning backdrop for your ceremony. The beautifully landscaped gardens, gazebo, and outdoor pool are perfect for capturing memorable photos of your special day. Our architect-designed retreat features ten luxurious suites, each with a spacious ensuite complete with a double spa jacuzzi or luxurious freestanding double round bath, bubbles, robes, and candles. In addition to the accommodations and breathtaking scenery, Chimes Spa Retreat also features a luxurious Day Spa, nestled on the grounds. Contact us now to start planning your dream wedding!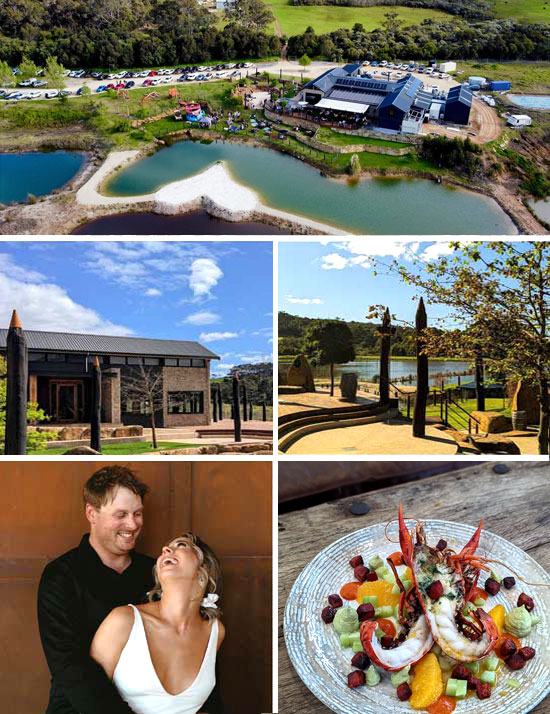 The Dam At Raintree Estate
The perfect backdrop for your idyllic Denmark Wedding, located on the beautiful Raintree Estate, which connects the forest to the sea.
Celebrate your special day in style at Raintree, where natural beauty meets modern elegance. At The Dam, our exclusive wedding venue, you'll be immersed in a truly unique atmosphere that captures the essence of Western Australia. From the giant rock amphitheatre to the mother of pearl from Broome ingrained in the polished floors, every aspect of The Dam has been designed to make your wedding day unforgettable. Your wedding guests will enjoy a menu that celebrates locally sourced Australian produce from the Raintree farming estate, and our signature cocktails, CBD hemp distilled spirits, local craft beers, and Raintree wines will keep the celebration going long into the night. Your wedding guests will be in awe of the stunning views of Love Heart Island, rolling hills, and William Bay and Parry Beach. We're dedicated to making your wedding day unforgettable, so let us help you plan the wedding of your dreams at Raintree. Bookings are now open for exclusive wedding celebrations starting May 2023 with limited dates available. Contact us to learn more.
Other accommodation types in Denmark Western Australia:
Essential Visitor Resources for visiting Denmark Western Australia: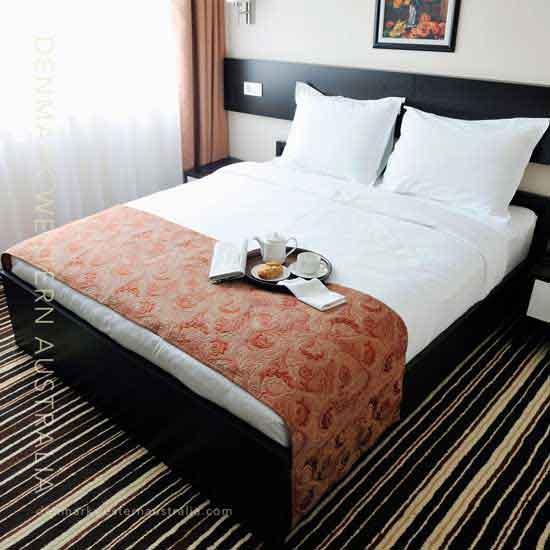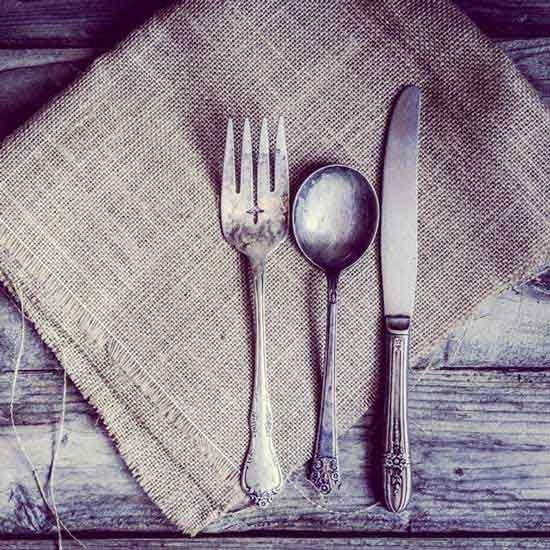 Denmark Food Guide
An inspiring selection of quality food of all kinds. Friendly service. Choose from a variety of great food experiences in and around Denmark WA. Visit Denmark Food Guide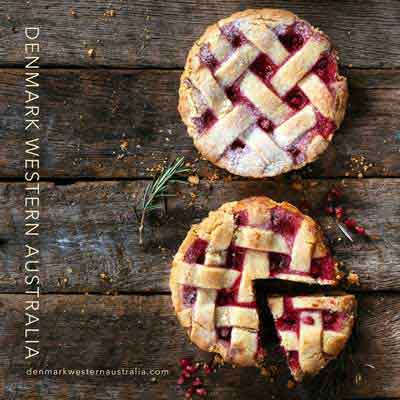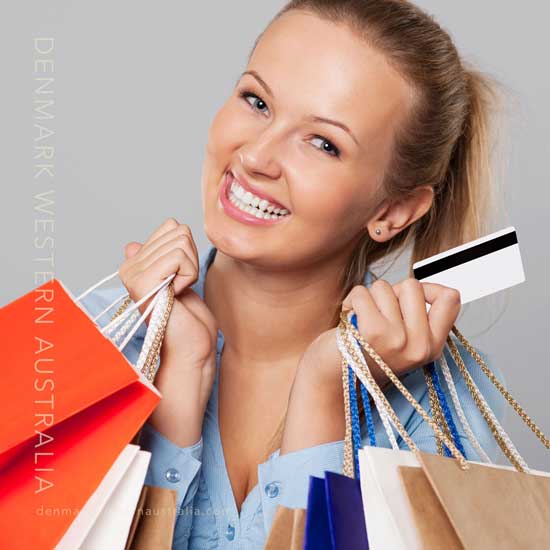 Denmark WA Weather
Weather in Denmark Western Australia is beautiful and changeable. In summer it is gorgeous. In winter the Rainbow Coast is amazing as well. Visit Denmark WA Weather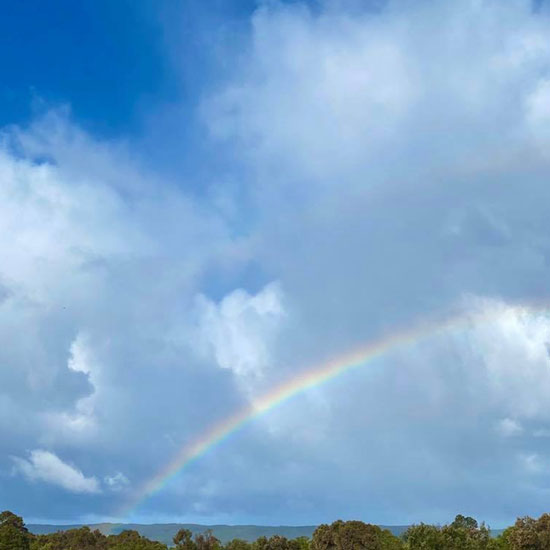 Denmark Wineries
Denmark Wineries and Vineyards to visit while on holiday along the Rainbow Coast. Wineries with restaurants or music. Cellar doors and more. Visit Denmark Wineries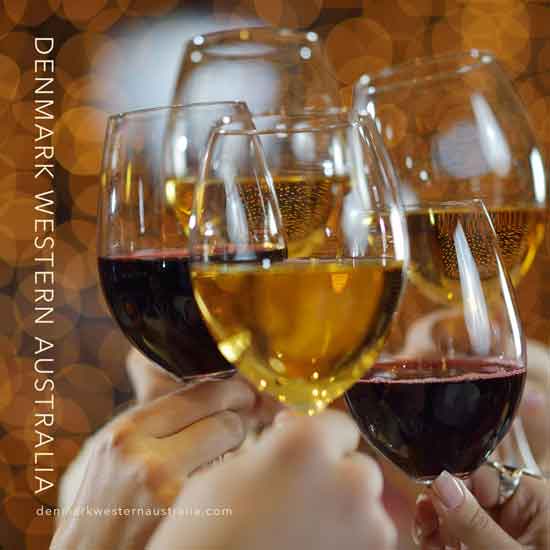 Denmark Accommodation, Shopping, Eating and Wineries Guides: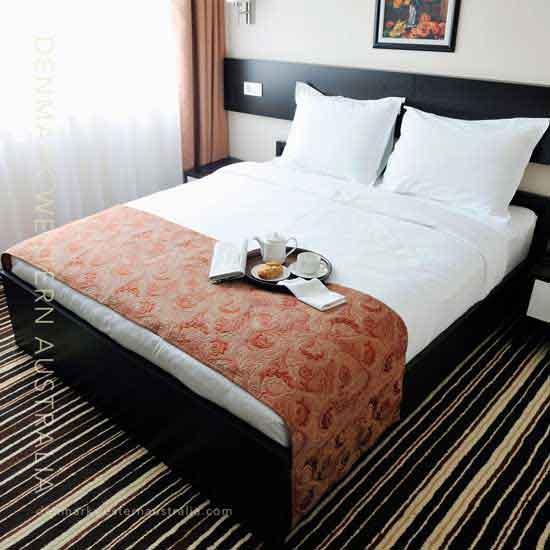 Accommodation
An inspiring selection of quality Denmark holiday accommodation type set in and around Denmark. Find your
Accommodation in Denmark
.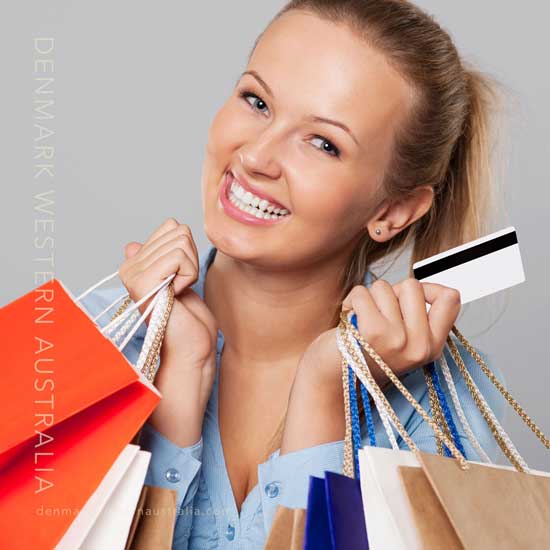 Shopping in Denmark
The small quaint town atmosphere coupled with the exquisite range of fabulous boutique stores will have you coming back just to shop.
Go Shopping in Denmark
.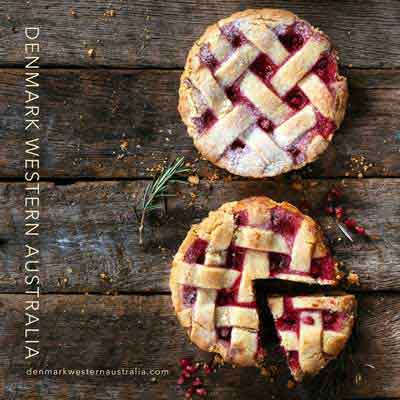 Eating in Denmark
Enjoy great value, delicious food in a variety of cafes, restaurants, bakeries, gelateries, wine bars and cellar doors in and around Denmark Town.
Eat in Denmark
.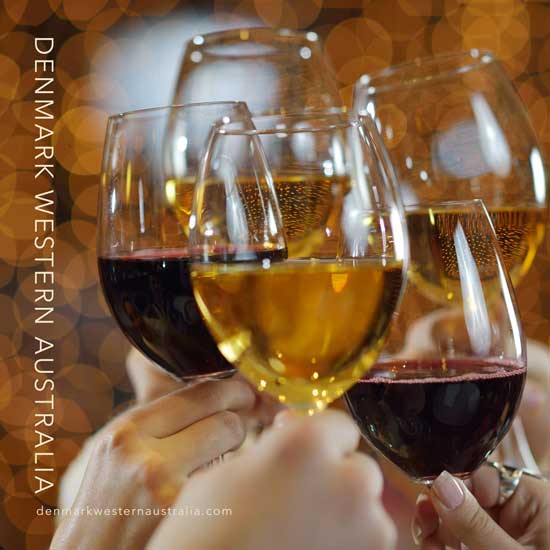 Denmark Wineries
Denmark has been a major producer of red and white cool climate wine for over thirty years. Perfect for the wine lovers out there! Visit the
Denmark Wineries
.