What's on the map? These are the locations plotted above:
Denmark History
Today Denmark is a peaceful town of around 5000 people. The economy is sustained by a combination of tourism, farming, fishing and the arts. Visit Denmark History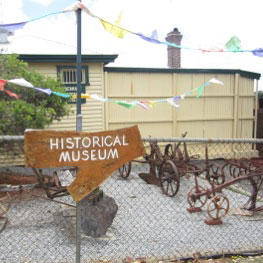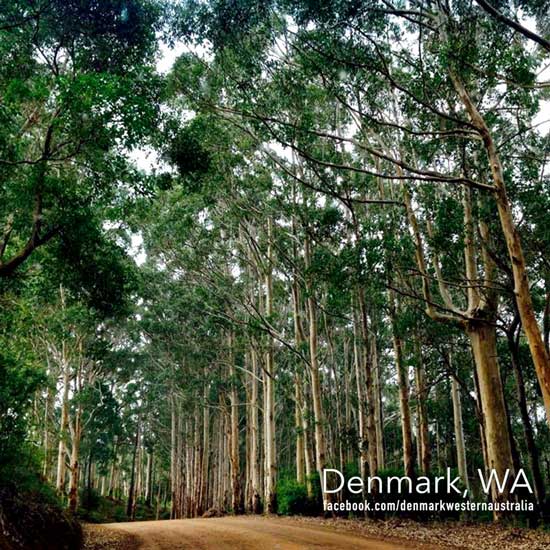 FAQs about Where is Denmark WA Map
Where is Where is Denmark WA Map?
Where is Denmark WA Map - located in Denmark Western Australia, on the south coast of Western Australia.
FREE Visitor Resources for visiting Denmark Western Australia:
Denmark Accommodation, Shopping, Eating and Wineries Guides: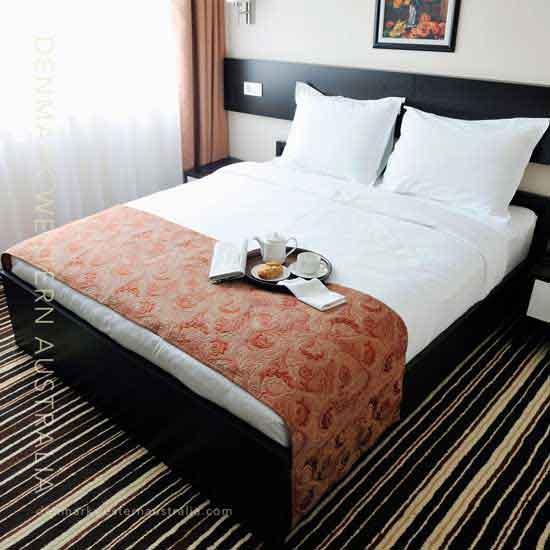 Accommodation
An inspiring selection of quality Denmark holiday accommodation type set in and around Denmark. Find your
Accommodation in Denmark
.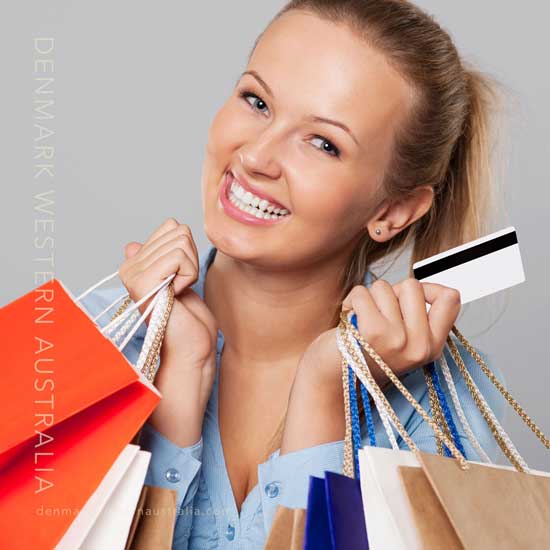 Shopping in Denmark
The small quaint town atmosphere coupled with the exquisite range of fabulous boutique stores will have you coming back just to shop.
Go Shopping in Denmark
.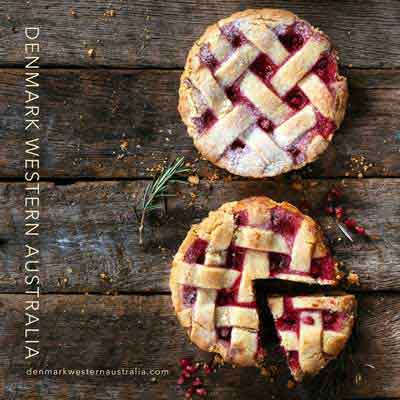 Eating in Denmark
Enjoy great value, delicious food in a variety of cafes, restaurants, bakeries, gelateries, wine bars and cellar doors in and around Denmark Town.
Eat in Denmark
.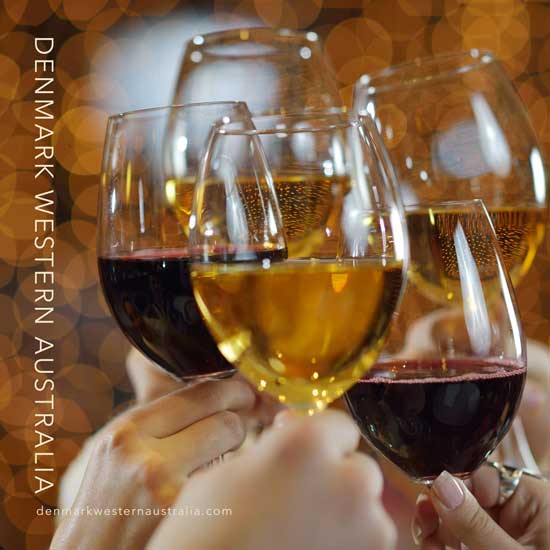 Denmark Wineries
Denmark has been a major producer of red and white cool climate wine for over thirty years. Perfect for the wine lovers out there! Visit the
Denmark Wineries
.