Pet Friendly Accommodation in Denmark WA
A selection of amazing pet-friendly accommodation providers in Denmark, Western Australia. Our Denmark Accommodation Guide includes the friendliest, service-oriented accommodation providers who truly wish you to have a pleasant time here in Denmark WA. Most accommodation providers prefer you to book directly with them. Call or email them for the best price by BOOKING DIRECT!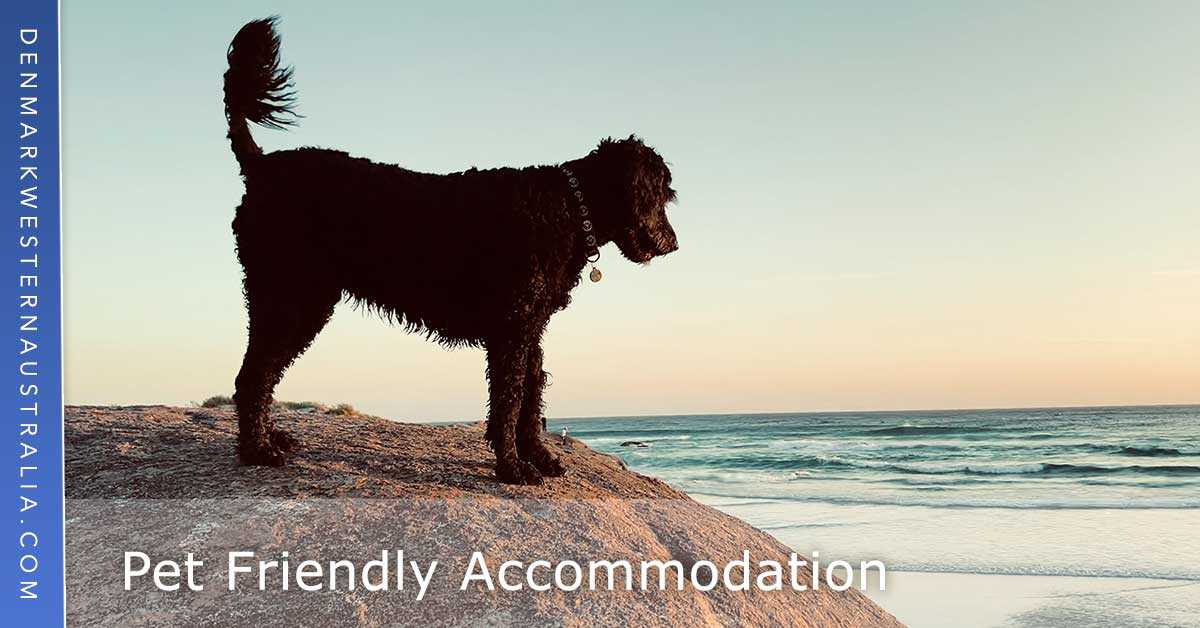 Enjoy luxury spa, pet friendly eco-retreat set in 50 acres of Karri forest-lined pastures of the Scotsdale Valley.
4 stylishly appointed and comfortable accommodations are set in 50 acres of karri tree forest and offer stunning views from every room. The 3 luxury chalets offer open plan living, kitchen and dining lounge as well as all modern amenities including Hi-Fi system, with CD and Bluetooth, Free Wi-Fi, reverse cycle air conditioning, coffee machine and luxury spa bathroom. Enjoy the balcony decking with outdoor dining and BBQ and appreciate views of the paddocks, dams, and off into the rambling valley distance. All chalets are solar passive, utilise solar electric power and rainwater, and are fitted with energy efficient appliances plus a state of the art recycling system. The luxury family cottage sleeps 6 and is spacious and secluded and offer the same quality amenities. Many guests love to be introduced to our hand reared farm animals, which is something we are very happy to facilitate on request.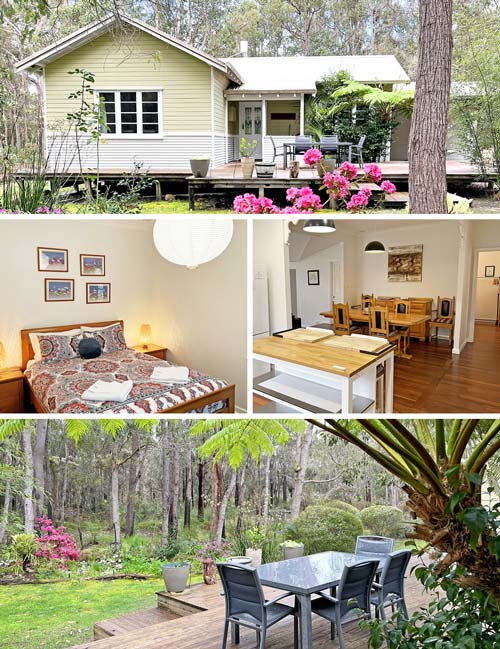 Blue Wren Eight
Dog-Friendly Retreat Surrounded by Lush Forests.
Escape to the enchanting Blue Wren Lodge, a nature lover's paradise. Nestled amidst lush forests and conveniently close to town and amenities, this idyllic retreat promises an unforgettable experience. Book your stay and embrace the tranquility of having the entire home exclusively for your group, ensuring privacy and comfort. Discover the lodge's unique features, including a sunken shower, two decks, and wild gardens that add a touch of charm. Enjoy the great safe play area for kids and pets, along with numerous nearby walking trails. Blue Wren Lodge proudly offers dog-friendly accommodation, welcoming your furry companions inside the home. This cosy home features three bedrooms, two bathrooms, a washer and dryer, and complimentary WiFi. Reserve your spot today and embark on a serene and blissful retreat at Blue Wren Lodge. Visit our website to check availablity and book instantly.
Other accommodation types in Denmark Western Australia:
Essential Visitor Resources for visiting Denmark Western Australia: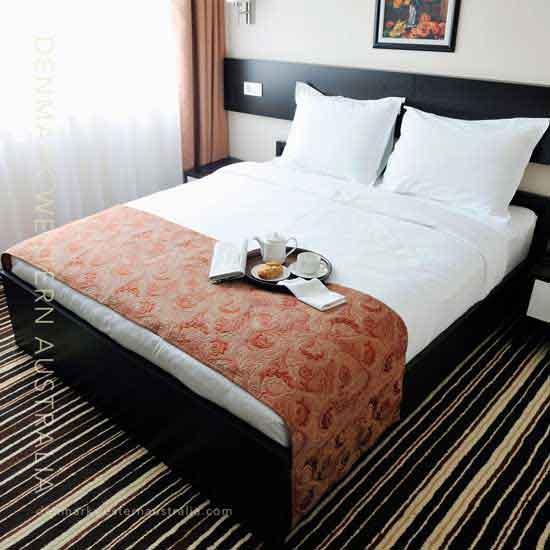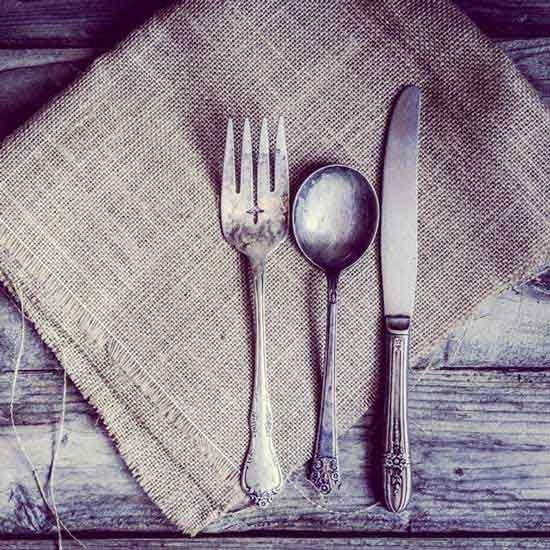 Denmark Food Guide
An inspiring selection of quality food of all kinds. Friendly service. Choose from a variety of great food experiences in and around Denmark WA. Visit Denmark Food Guide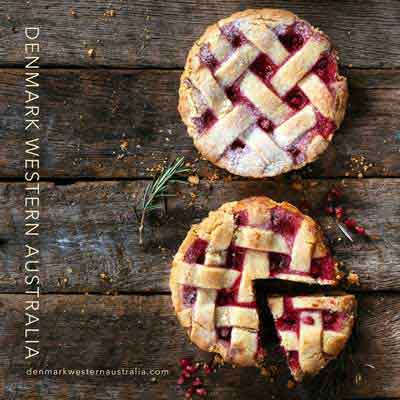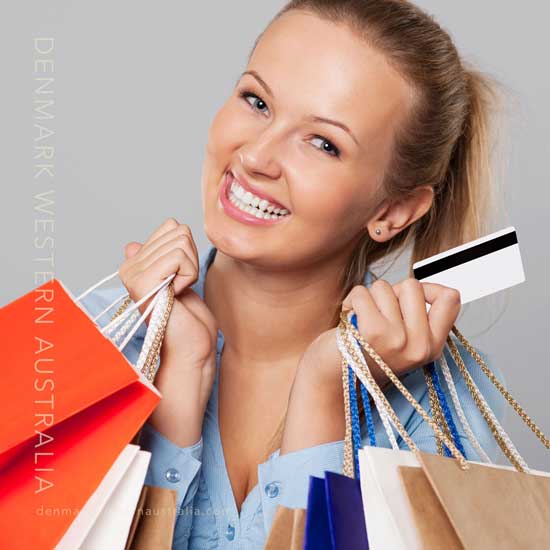 Denmark WA Weather
Weather in Denmark Western Australia is beautiful and changeable. In summer it is gorgeous. In winter the Rainbow Coast is amazing as well. Visit Denmark WA Weather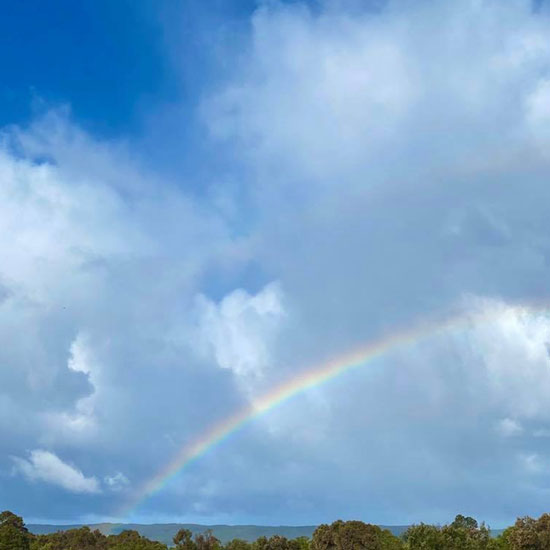 Denmark Wineries
Denmark Wineries and Vineyards to visit while on holiday along the Rainbow Coast. Wineries with restaurants or music. Cellar doors and more. Visit Denmark Wineries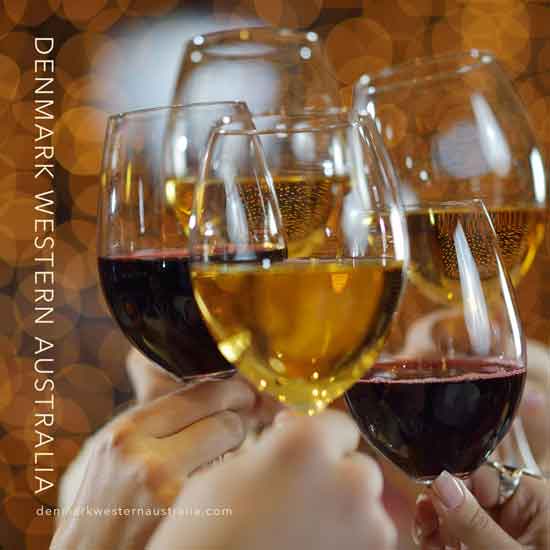 Denmark Accommodation, Shopping, Eating and Wineries Guides: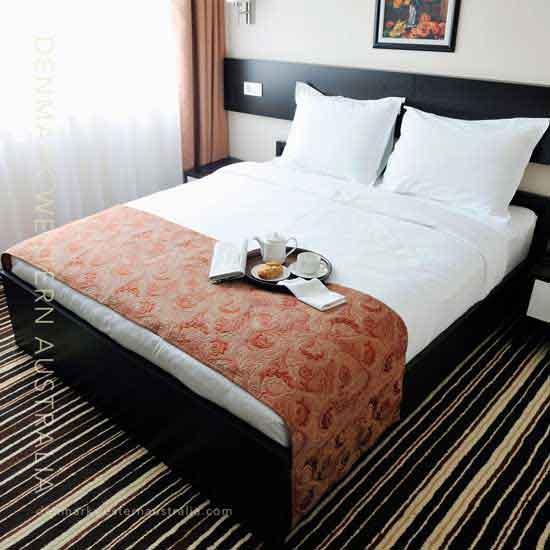 Accommodation
An inspiring selection of quality Denmark holiday accommodation type set in and around Denmark. Find your
Accommodation in Denmark
.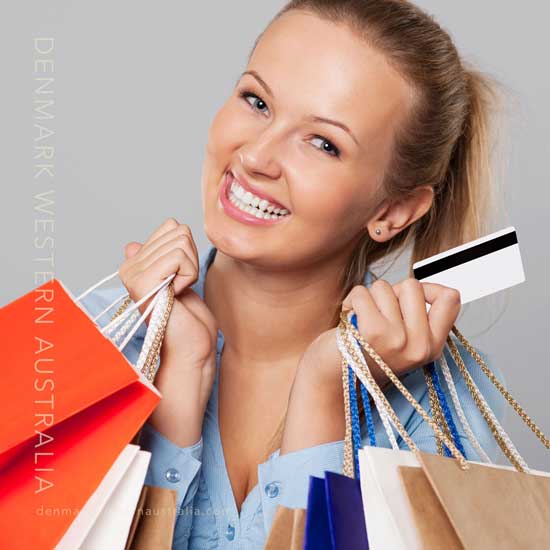 Shopping in Denmark
The small quaint town atmosphere coupled with the exquisite range of fabulous boutique stores will have you coming back just to shop.
Go Shopping in Denmark
.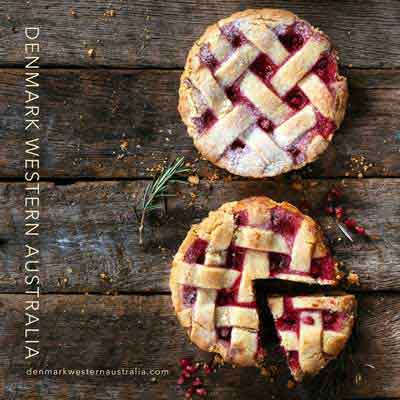 Eating in Denmark
Enjoy great value, delicious food in a variety of cafes, restaurants, bakeries, gelateries, wine bars and cellar doors in and around Denmark Town.
Eat in Denmark
.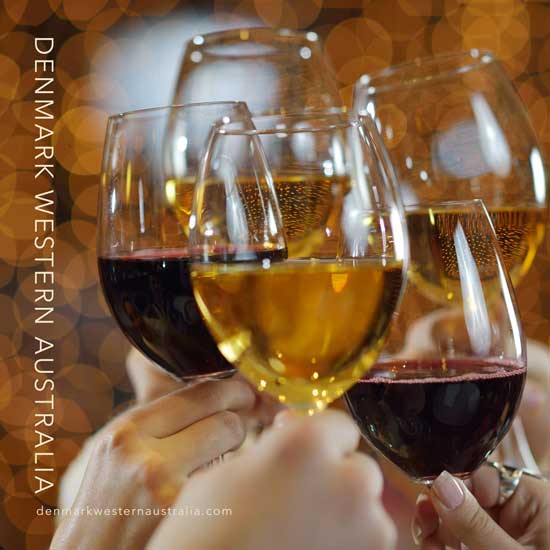 Denmark Wineries
Denmark has been a major producer of red and white cool climate wine for over thirty years. Perfect for the wine lovers out there! Visit the
Denmark Wineries
.