Art is everywhere in Denmark WA!
This eco-friendly tidy town is alive with culture and the arts. The diverse range of locals make this a colourful and fun place to be. There are festivals held annually including the Festival of Voice and Brave New Works. Denmark Village Theatre stages an annual pantomine and we have a Christmas Parade. There is a vibrant music scene with many local artists performing in venues around town and further afield.
Denmark Arts Festival of Voice
Each year at the end May, beginning of June, Denmark hosts the Festival of Voice. Local, National and International artists come together in Denmark to celebrate the power and beauty of the human voice through song, story telling and spoken word. Immerse yourself in the captivating musical journey of the Denmark Festival of Voice. From classical to contemporary, choral to comedy, indie to Indigenous, and gypsy to jazz, this eclectic event offers a vibrant mix of genres that will delight and inspire.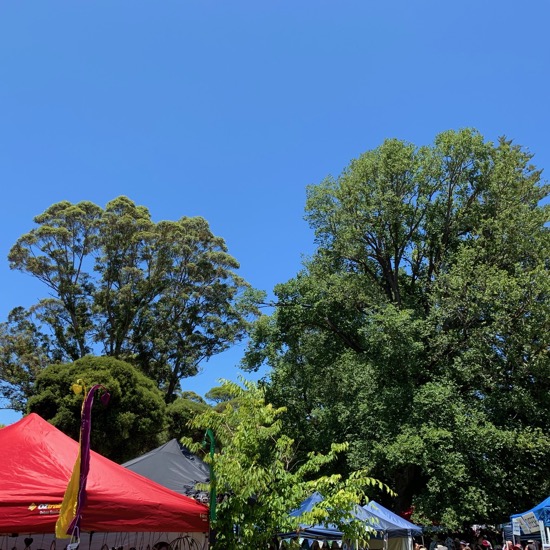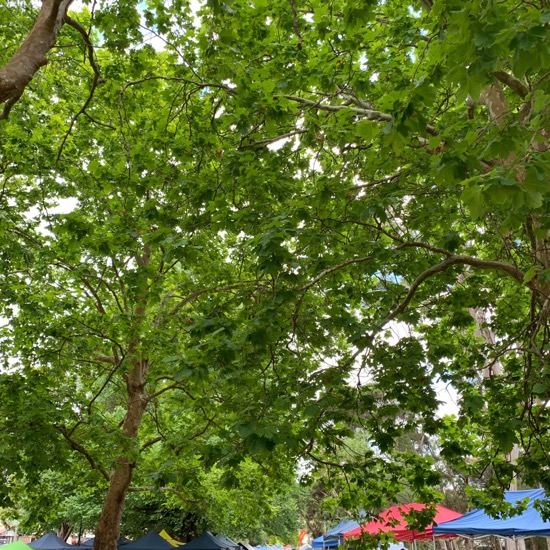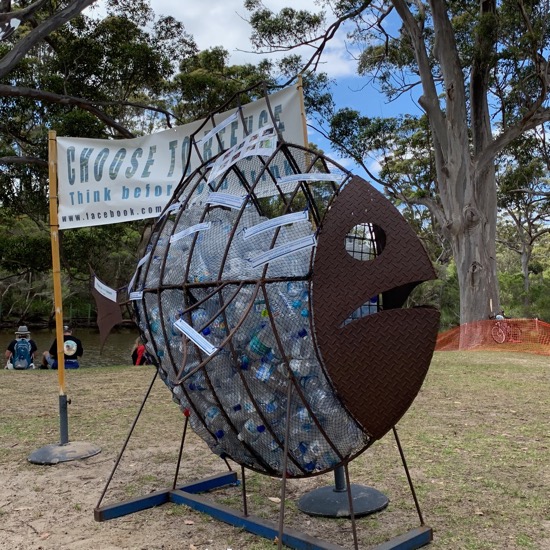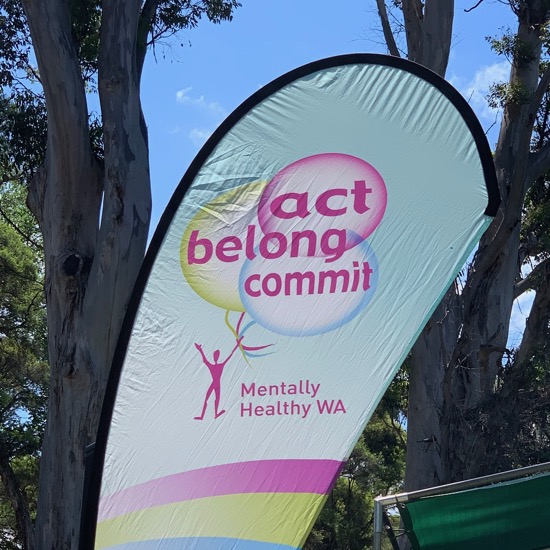 Year-round Arts Events
Music, dance, art and theatre are celebrated year round! There are many talented local artists with studios in Denmark, several have open studios at the Old Butter Factory in town. There are also many excellent alternative and complementary holistic practitioners in many modalities, making this a great retreat for healing or recuperation.
Events & Community
Berridge Park is the main public park area in Denmark town centre and it is located on the river's edge. There is a children's playground, including a fenced in area for toddlers, with ample seating around.
The delightful gazebos and picnic benches give plenty of choice for alfresco dining and the huge trees offer plenty of shade during the hot summer months!
There are BBQ facilities for your use and clean toilets. Boating and water activities of all types are popular pastimes. There is a basketball court at one end and walking trails in both directions. Many mature and glorious trees shade the centre of the park and there are tables for a delightful picnic.
There is also a dock for mooring boats at the park if you're out exploring the river on your vessel.