MAP: Ocean Beach and Prawn Rock Channel
There are many beautiful beaches in Denmark, Western Australia. Ocean Beach is the closest to town and the most popular Surfing Beach in Denmark. More details on the locations that are plotted on the Ocean Beach and Prawn Rock Channel Map are listed below.
What's on the map? These are the locations plotted above:
Ocean Beach
Ocean Beach is set between the Wilson Inlet and the Great Southern Ocean and is the closest beach to Denmark Town. A popular surfing spot and lookout offer spectacular views over the southern ocean. Visit Ocean Beach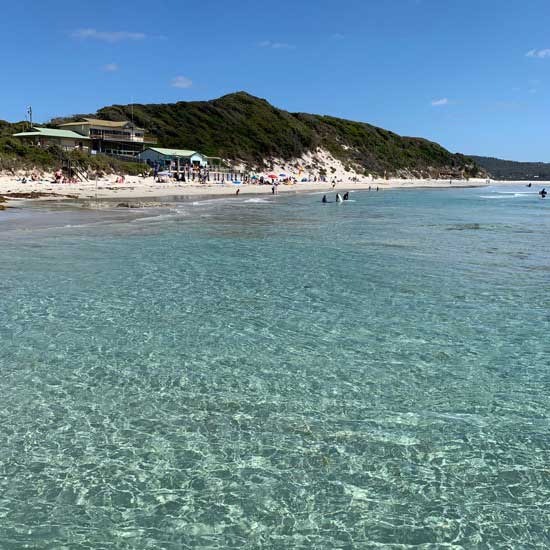 Denmark Town
In the heart of the Rainbow Coast on the north side of the Wilson Inlet along the beautiful Denmark River you will find the haven of Denmark Western Australia. Visit Denmark Town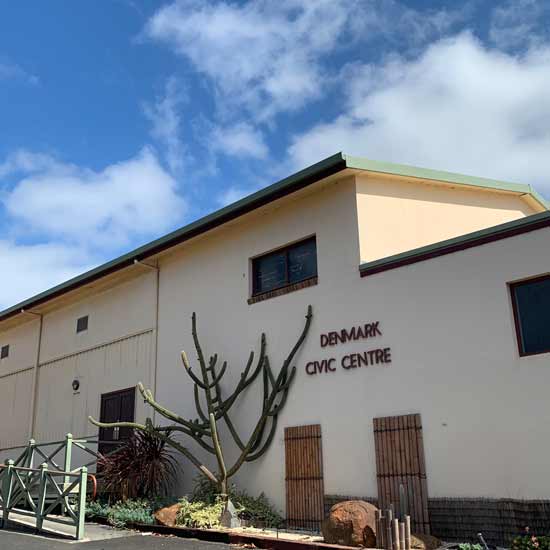 Prawn Rock Channel
Prawn Rock Channel is located just north of Ocean Beach and you will drive right past it on your way to Ocean Beach. This secluded slow running channel of water is an ideal swimming spot. Visit Prawn Rock Channel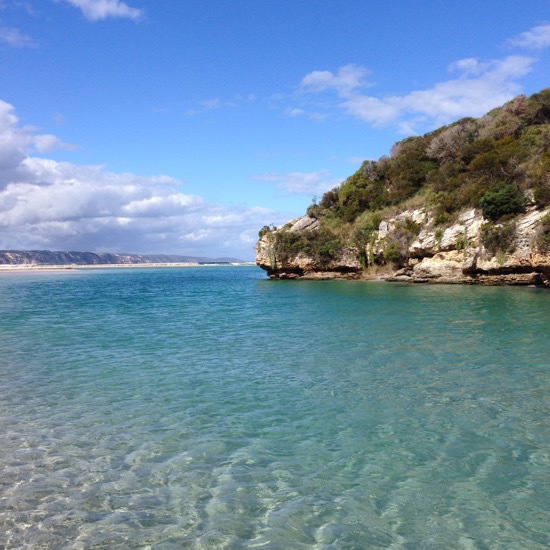 FAQs about Ocean Beach and Prawn Rock Channel
Where is Ocean Beach and Prawn Rock Channel?
Ocean Beach and Prawn Rock Channel - located in Denmark Western Australia, on the south coast of Western Australia.
FREE Visitor Resources for visiting Denmark Western Australia:
Denmark Accommodation, Shopping, Eating and Wineries Guides: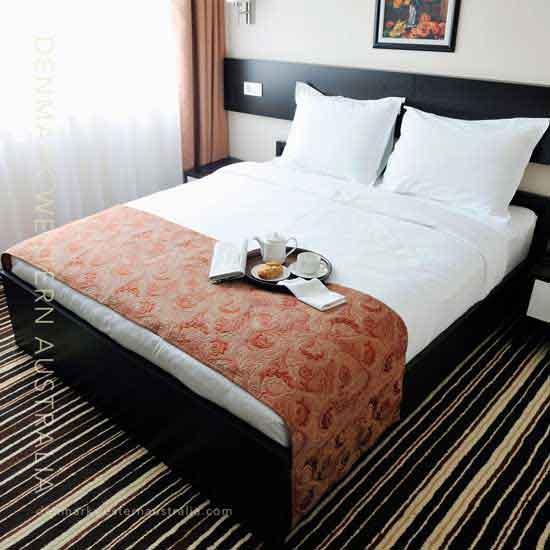 Accommodation
An inspiring selection of quality Denmark holiday accommodation type set in and around Denmark. Find your
Accommodation in Denmark
.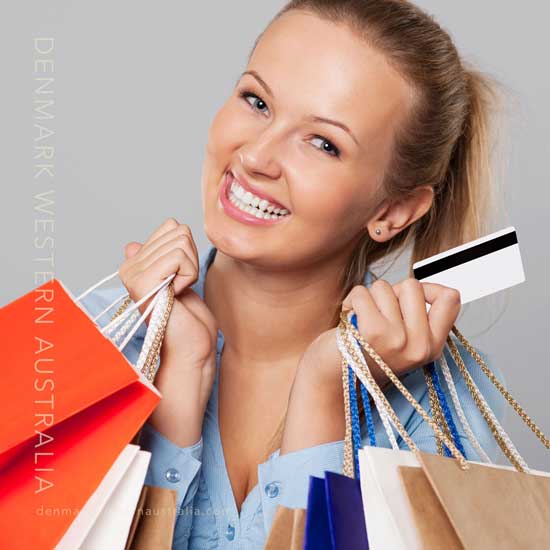 Shopping in Denmark
The small quaint town atmosphere coupled with the exquisite range of fabulous boutique stores will have you coming back just to shop.
Go Shopping in Denmark
.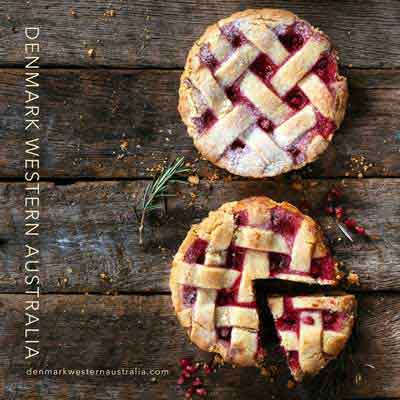 Eating in Denmark
Enjoy great value, delicious food in a variety of cafes, restaurants, bakeries, gelateries, wine bars and cellar doors in and around Denmark Town.
Eat in Denmark
.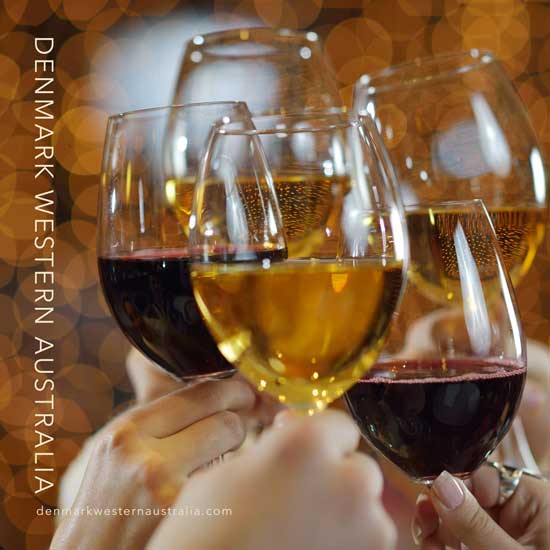 Denmark Wineries
Denmark has been a major producer of red and white cool climate wine for over thirty years. Perfect for the wine lovers out there! Visit the
Denmark Wineries
.