Dogs in and around Denmark WA
This page is a guide, and is not an official reference for dog-friendly areas in the Shire of Denmark. The official info on Dogs in Denmark can be found here.
These locations have specific areas designated as dog-exercise areas in the Shire. This list is for reference, and is due to change at any time based on local requirements. Please follow all signs.
In and around town, dogs must be kept on leads at all times.
Dogs are NOT allowed on Ocean Beach, Prawn Rock Channel or in William Bay National Park (NO dogs at Greens Pool, Elephant Rocks, Madfish Bay).
There are several nice walks to take with dogs from these locations, but remember to keep your dog on a lead unless otherwise signposted.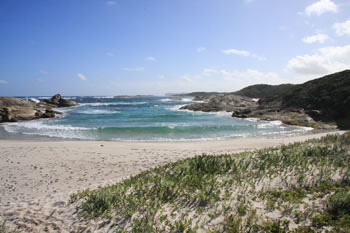 Lights Beach
Several inspiring lookouts, paved walkways east & west, gorgeous beaches. Part of the Mund Biddi Bike Trail & the Bibbulmun Track. Visit
Lights Beach
.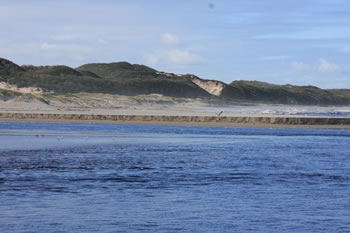 Peaceful Bay
Peaceful Bay is located approximately 45km west of Denmark, past William Bay National Park, and left at Bow Bridge, or 30k east of Walpole. Visit
Peaceful Bay
.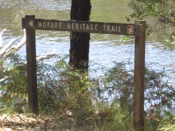 Mokare Heritage Trail
The Mokare Heritage Trail winds along the east side of the Denmark River between the Denmark Traffic Bridge (along South Coast Hwy) and the Heritate Rail Bridge @ the rivermouth. Visit the
Mokare Heritage Trail