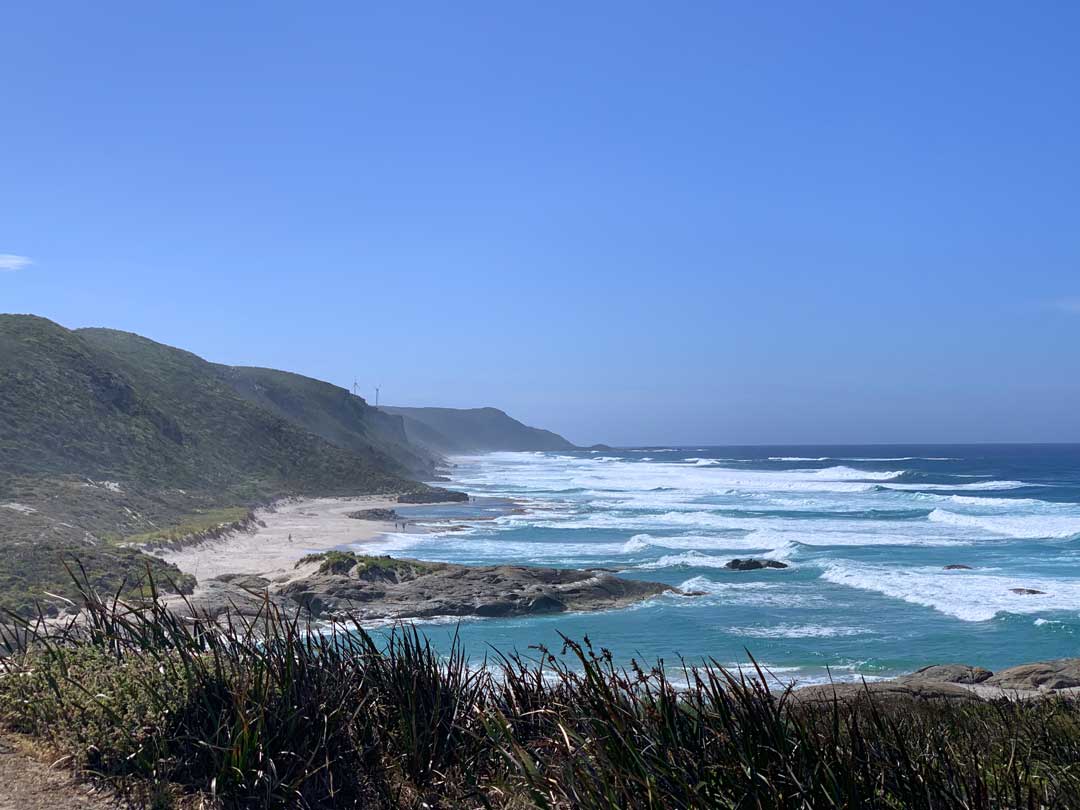 WOW Trail
The Wilderness Ocean Walk / Bike Trail, aka the "WOW" Trail is a 6.2 kilometre (one way) sealed track with a couple of good sized hills. Experience required. Visit the
WOW Walk/Bike Trail
.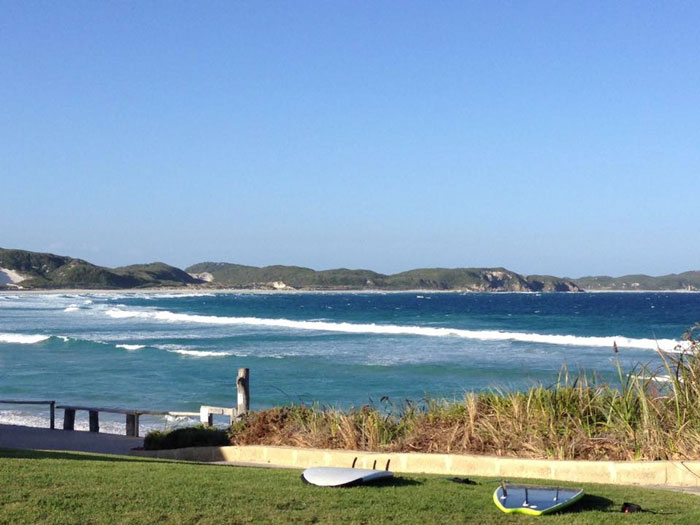 Ocean Beach
Ocean Beach is Denmark's closest and most family-friendly beach. Surfing & SLSC with an incredible lookout. Visit
Ocean Beach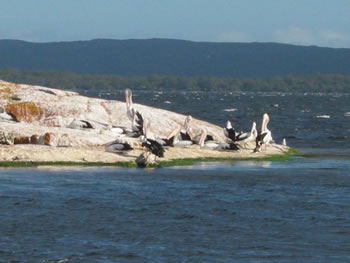 The Wilson Inlet
Fed from the Denmark and Hay Rivers, less than 1km south of town. This majestic water is divided from the ocean by a sandbar much of the year. Waterbirds galore. Visit the
Wilson Inlet.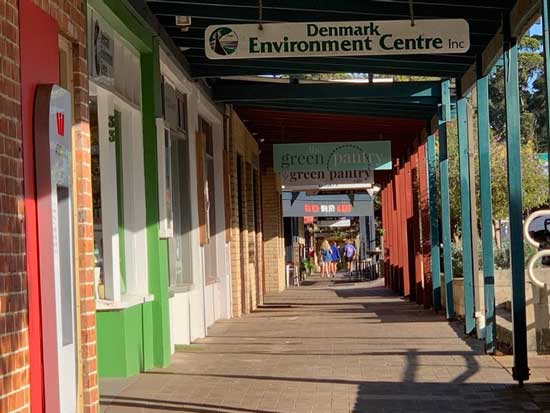 Denmark Town
The town sits nestled among forested hillsides along the banks of the Denmark River and surrounding areas. Trendy shops, eateries. Visit
Denmark Town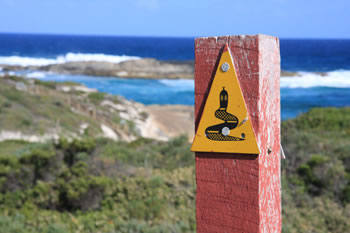 The Bibbulmun Track
Winding through the heart of Denmark, WA, the 'Waugal' is the symbol and trail marker of the Track. Visit the
Bibbulmun Track
MAPS OF DENMARK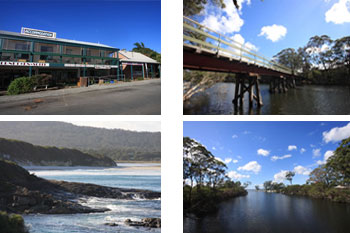 Denmark Region Map
All the sights around Denmark including the Denmark Town, Wilson Inlet, William Bay National Park, The Valley of the Giants Treetop Walk and more... Visit
Denmark Regional MAP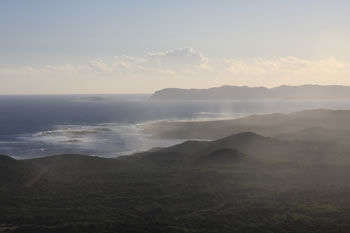 William Bay National Park MAP
There is a detailed, satellite map below, however Elephant Cove is on the
William Bay National ParK MAP
if you want to compare it with other locations.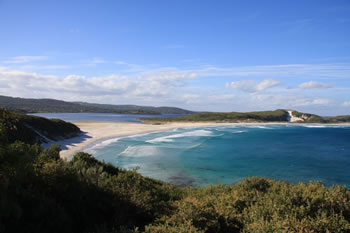 Denmark Beaches Map
From William Bay National Park in the West, Ocean Beach, Ligts Beach and Nullaki Peninsula. Visit the
Denmark Beaches Map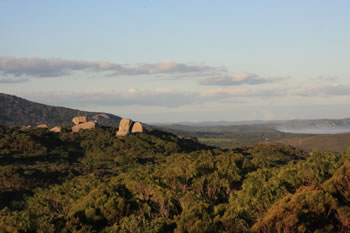 National Parks Map

A Map with the National Parks of the Coast listed. Change the view to see the region by satellite. Visit the
National Parks Map