Harewood Forest, Denmark
Harewood Forest is an almost 1.5k walk through the forest. The stream at the end is the turn-around point taking the same trail back to the carpark.
Filled with information on the history and flora of the area, you learn as you walk. Many birds can be heard overhead.
There is a bridge crossing the stream from the carpark leading to the trail. There are also a few picnic benches here if you plan to visit around lunch time!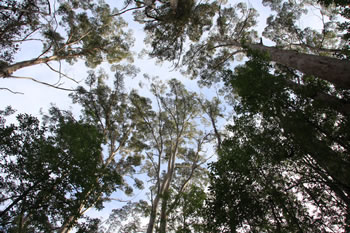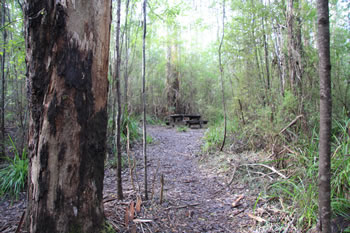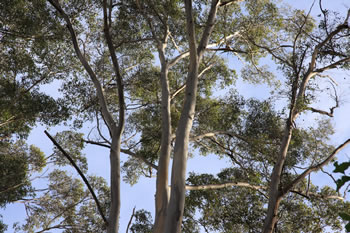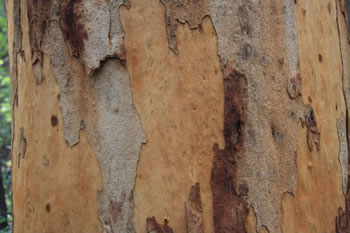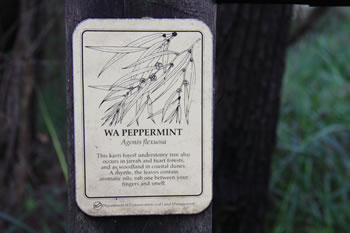 Plaques and signs guide your way through the towering trees.